Hours:
Mon. - Tues:
7:30 am to 10 pm
Wed - Thurs:
7:30 am to 11 pm
Friday:
7:30 am to 12 am
Saturday:
8:00 am to 12 am
Sunday:
8:00 am to 10 pm
4010 Pennsylvania
Kansas City
MO
64111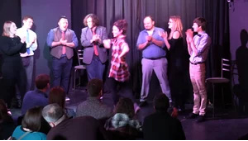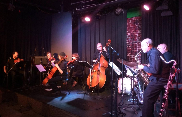 Rich Hill Quartet - Wednesday November 13th @ 7pm
Roger Wilder Quartet w Jazzy Jazz Miyagi - Thurs Nov 14th @ 7pm
Classical Revolution - Monday November 18th @ 7pm
Boulevard Big Band - Wednesday November 20th @ 7pm.
Matt Cook Collective - Tuesday November 26th @ 7pm
Brad Gregory Sextet - Wednesday November 27th @ 7pm
Diamond Empire Band - Monday December 2nd @ 7pm
Seth Davis C4 - Tuesday December 3rd 2 @7pm
Brian Scarborough Quintet - Wednesday December 4th @7pm.
Westport Coffeehouse E-Gift Card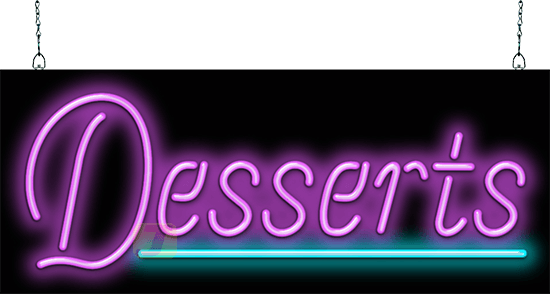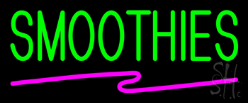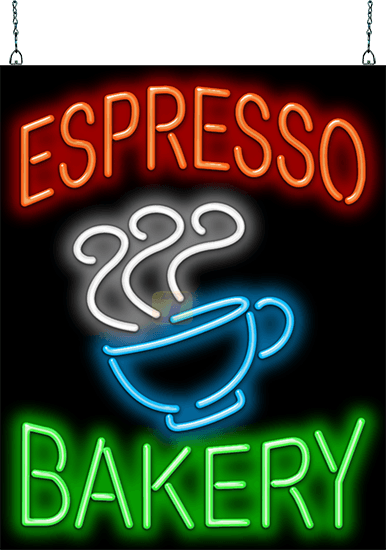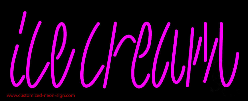 Westport Coffeehouse in Kansas City is a neighborhood cafe (Great Sandwiches and Desserts) with a Black Box Theater below, featuring Live entertainment with:
Improv every Friday at 7:30pm and 9:30pm, and Saturday 6pm (all ages), 7:30pm and 9:30pm.
Thursday Night Show - Thursday November 21st @ 8pm.
Next to the Theater Check out: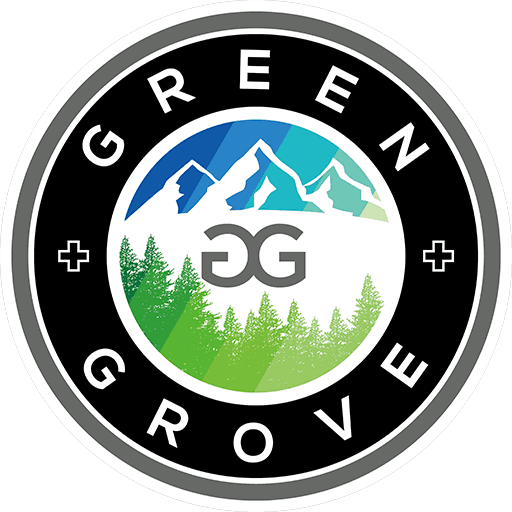 Green Grove CBD Products Now Available