Hours:
Mon. - Thurs
7:30 am to 2 pm
Friday:
7:30 am to 2 Pm
Saturday:
8:00 am to 2 Pm
Sunday:
8:00 am to 2 pm
4010 Pennsylvania
Kansas City
MO
64111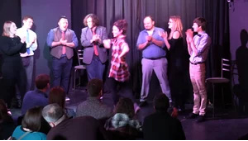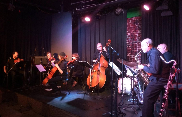 Thursday May 12th @6pm: Brian Scarborough with Matt Otto, tenor sax
Roger Wilder, piano, Ben Tervort, bass
Sunday May 15th @ 6pm: Brad Gregory Sextet
Sunday May 22nd @ 6pm: Sons of Brasil with Stan Kessler
Thursday May 26th @ 6pm: Amanda Raye and The BadA$$ Band with Matthew Clickenbeard
Sunday May 29th @ 6pm: Moon City Little BB with Brian Oehlert
Westport Coffeehouse E-Gift Card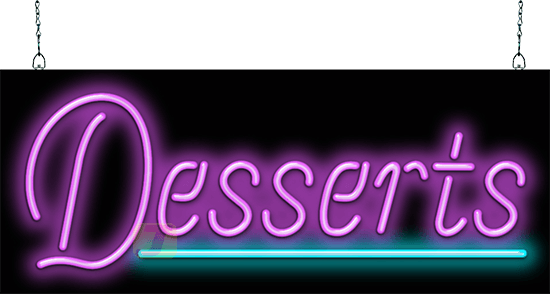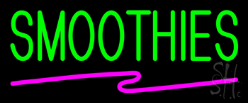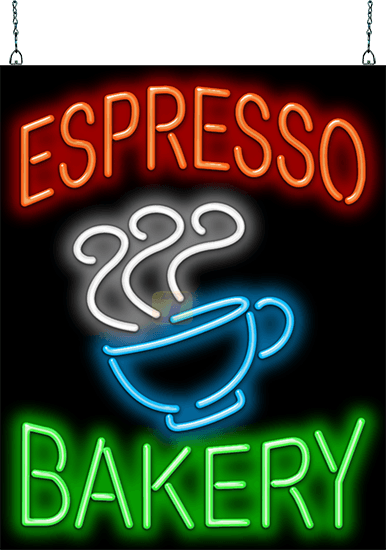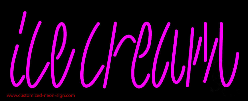 Westport Coffeehouse in Kansas City is a neighborhood cafe (Great Sandwiches and Desserts) with a Black Box Theater below, featuring Live entertainment with:
Improv every Friday at 7:00pm and 9:00pm, and Saturday 7:00pm and 9:00pm
Next to the Theater Check out:
We have temporarily changed our hours to 8am to 2pm daily. You can call ahead if you like. 816-756-3222 Thank you for your patience and support.