Hours:
Mon. - Tues:
7:30 am to 10 pm
Wed - Thurs:
7:30 am to 11 pm
Friday:
7:30 am to 12 am
Saturday:
8:00 am to 12 am
Sunday:
8:00 am to 10 pm
4010 Pennsylvania
Kansas City
MO
64111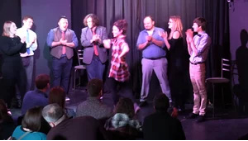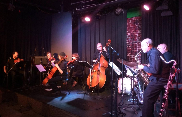 Michael Eaton "Second Nature"- Tuesday August 13th @ 7pm
Rich Hill Rio Choro Jazz - Wednesday August 14th @ 7pm
Ben Leifer Plus/Minus - Monday August 19th @ 7pm
Boulevard Big Band - Wednesday August 21st @ 7pm.
Brad Gregory Sextet - Wednesday August 28th@ 7pm.
KC JAZZ ALIVE PRESENTS: SPOTLIGHT 2019: CHARLIE PARKER
Westport Coffeehouse E-Gift Card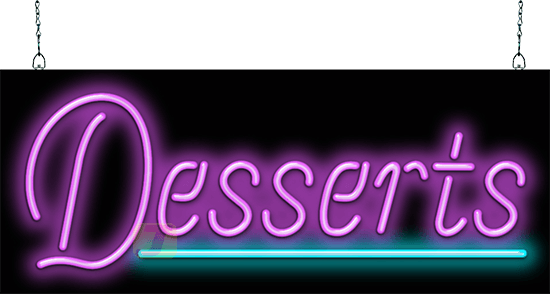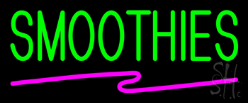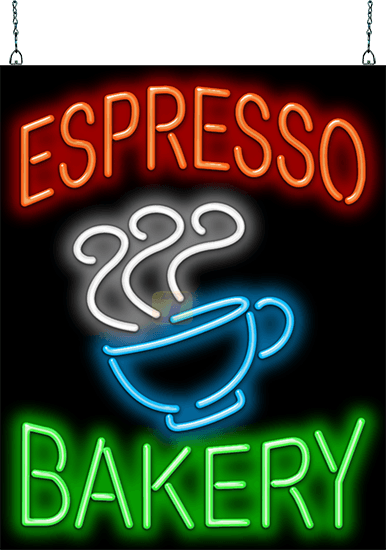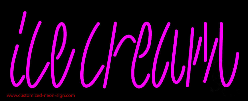 Westport Coffeehouse in Kansas City is a neighborhood cafe (Great Sandwiches and Desserts) with a Black Box Theater below, featuring Live entertainment with:
Improv every Friday at 8pm and 10pm, and Saturday 6:30 (all ages), 8pm and 10pm.
Thursday Night Show - Thursday August 29th @ 8pm.
2019 KC Improv Festival Aug 15 -24
Next to the Theater Check out: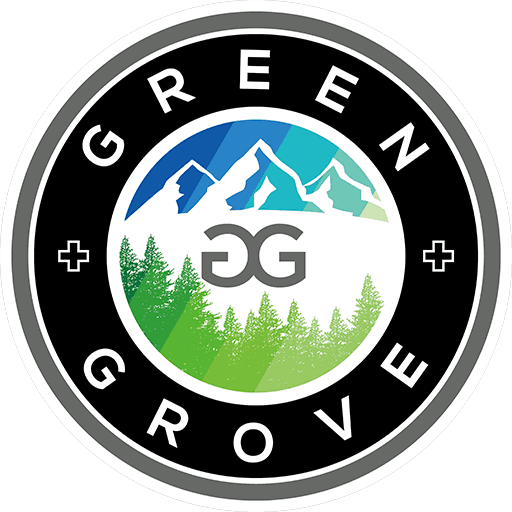 Green Grove CBD Products Now Available